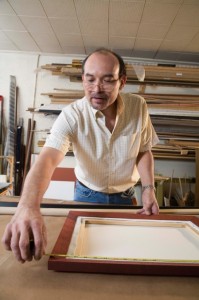 We understand that each business is unique and it is our goal to create a business insurance plan that not only protects it but also saves you money in the process.
Choosing the right insurance is an important decision and our staffs of experts are here to walk you through every step of the way.  Whether you are a wholesaler, store owner, manufacturer, service company, or anywhere in between our agency can and will help narrow down the perfect plan to protect your business against the unique risks and exposures your business may face- so you can focus more on growing and managing your business.
Call or email our office today, or fill out this simple form:
How Can We Help You?