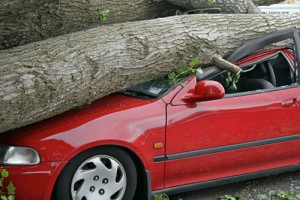 Acceptable Answers understands that each Indiana auto insurance policy sold is a promise to providing excellent service, quality products at a competitive price.  We want to protect you and your family while out on the road. Not only is it the law, but it's also a very smart idea to get auto insurance in Indiana.
Our staff understands that your assets are important to you and it is our goal to help you protect them. Contact one of our agents to find out how you can get auto insurance IN, how you can save and what the best plan for you is.
Here are just a few ways that we strive to offer the best price:
Multi-policy discounts
Over age 55 discounts
Multi-car discounts
Driver training discounts
Good student discounts
Safe Driver discounts
Call us today (888) 355-7129 and speak to a representative to get your free Indiana auto insurance quote, or use the handy form below.
How Can We Help You?